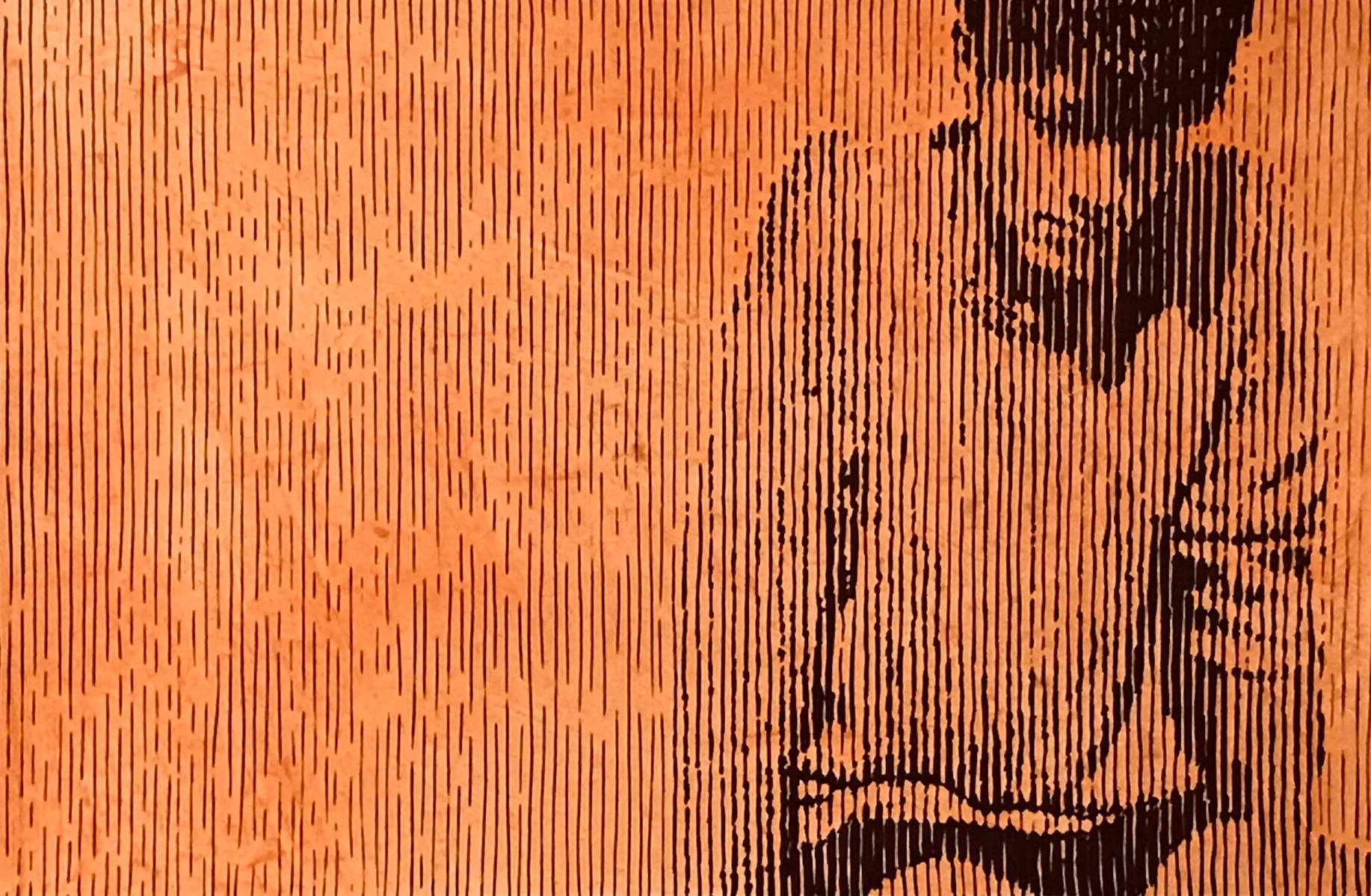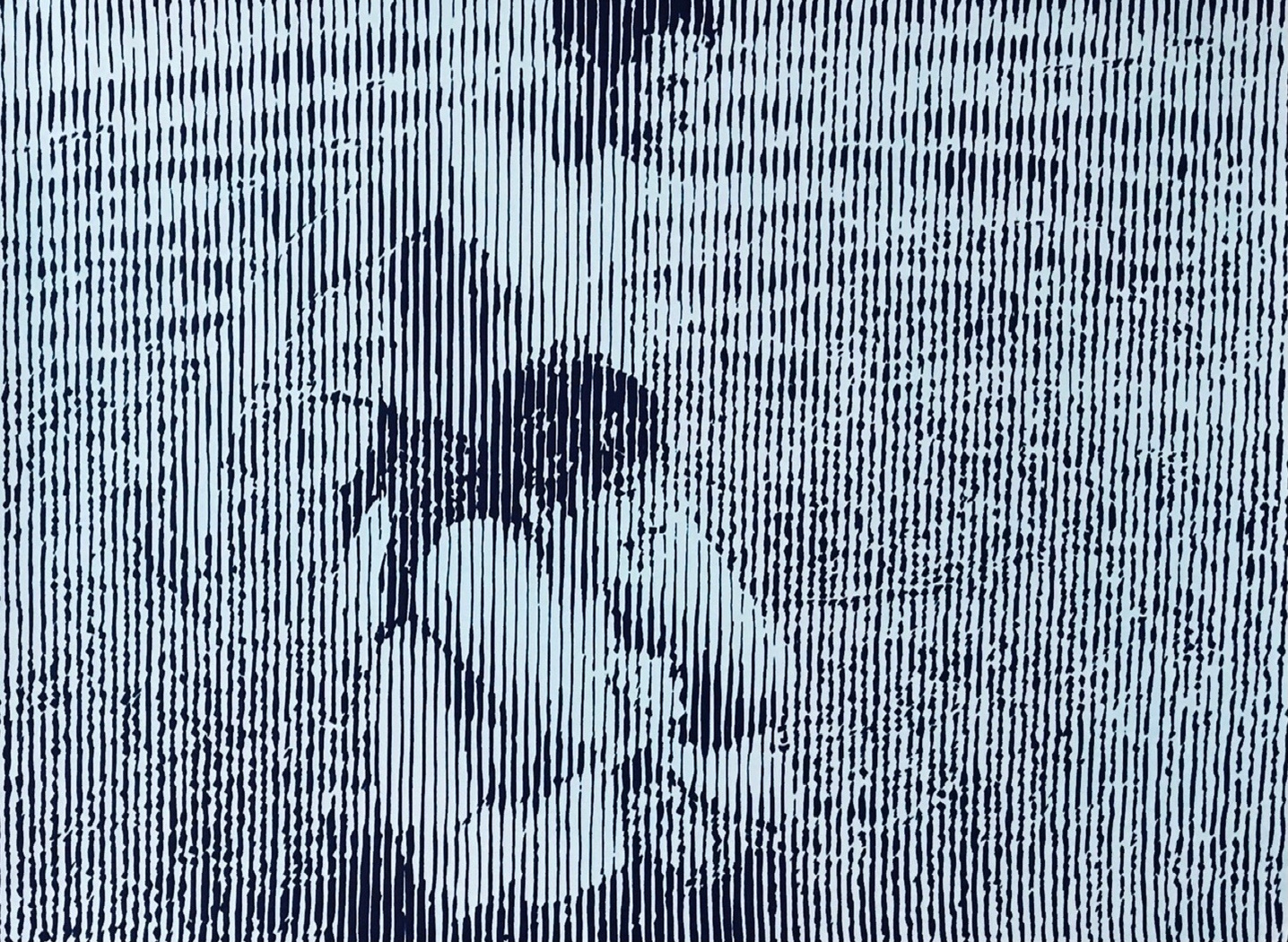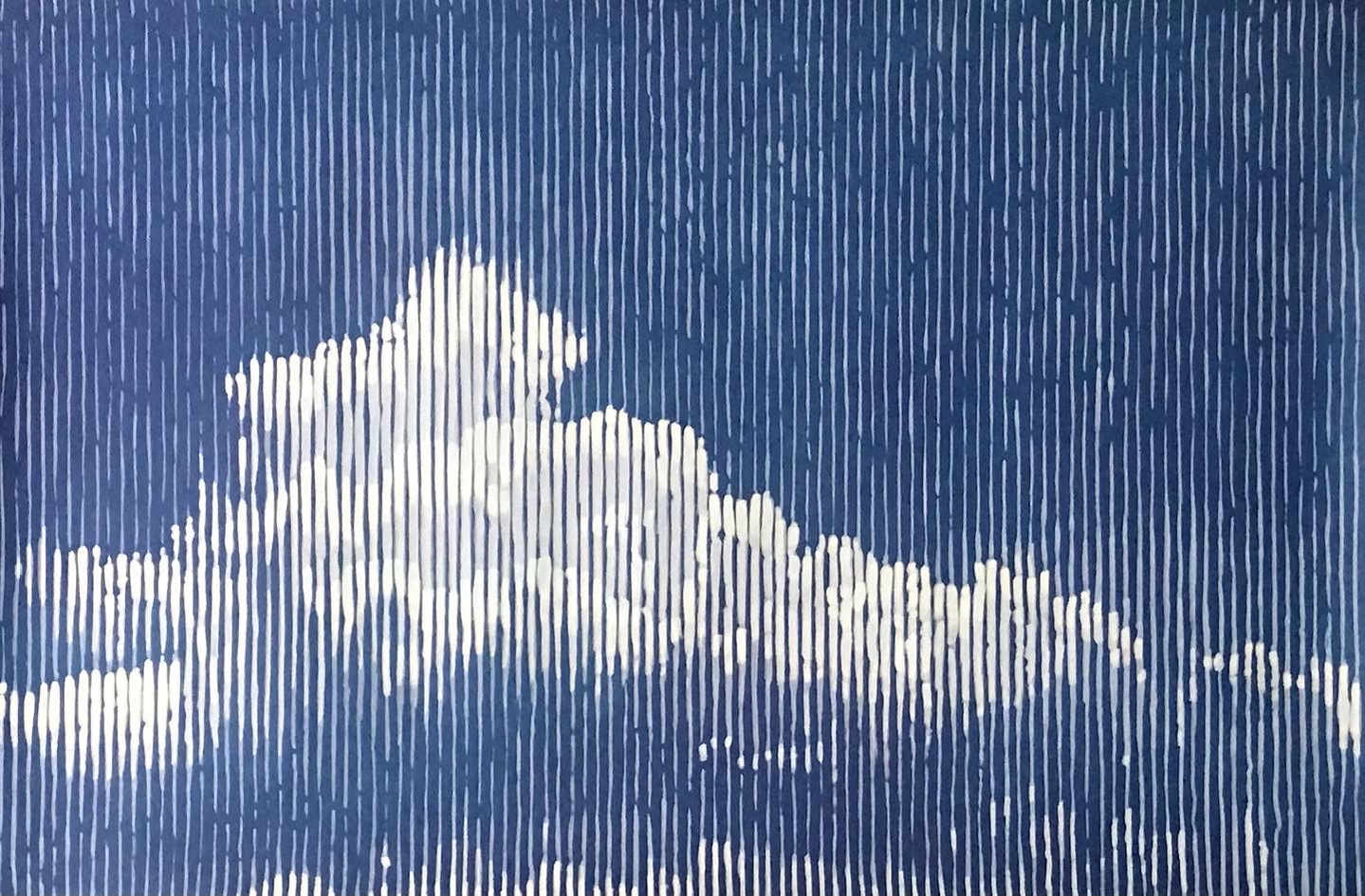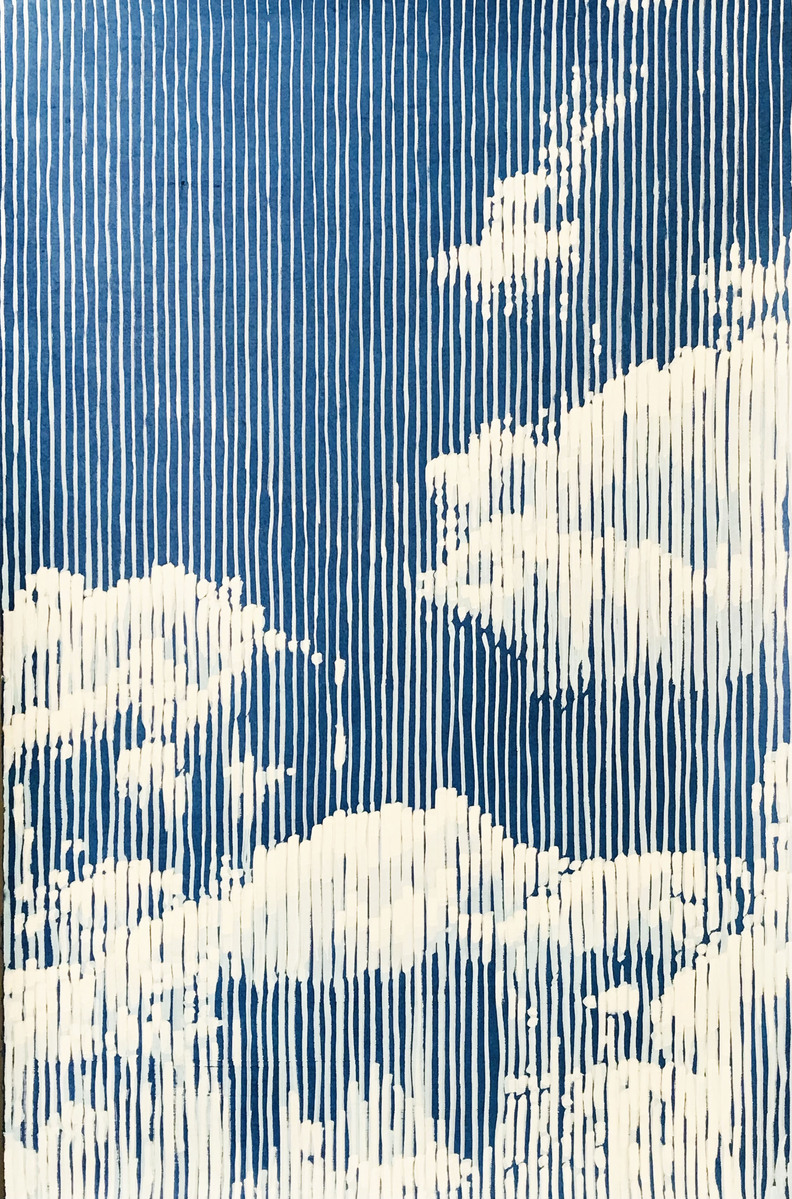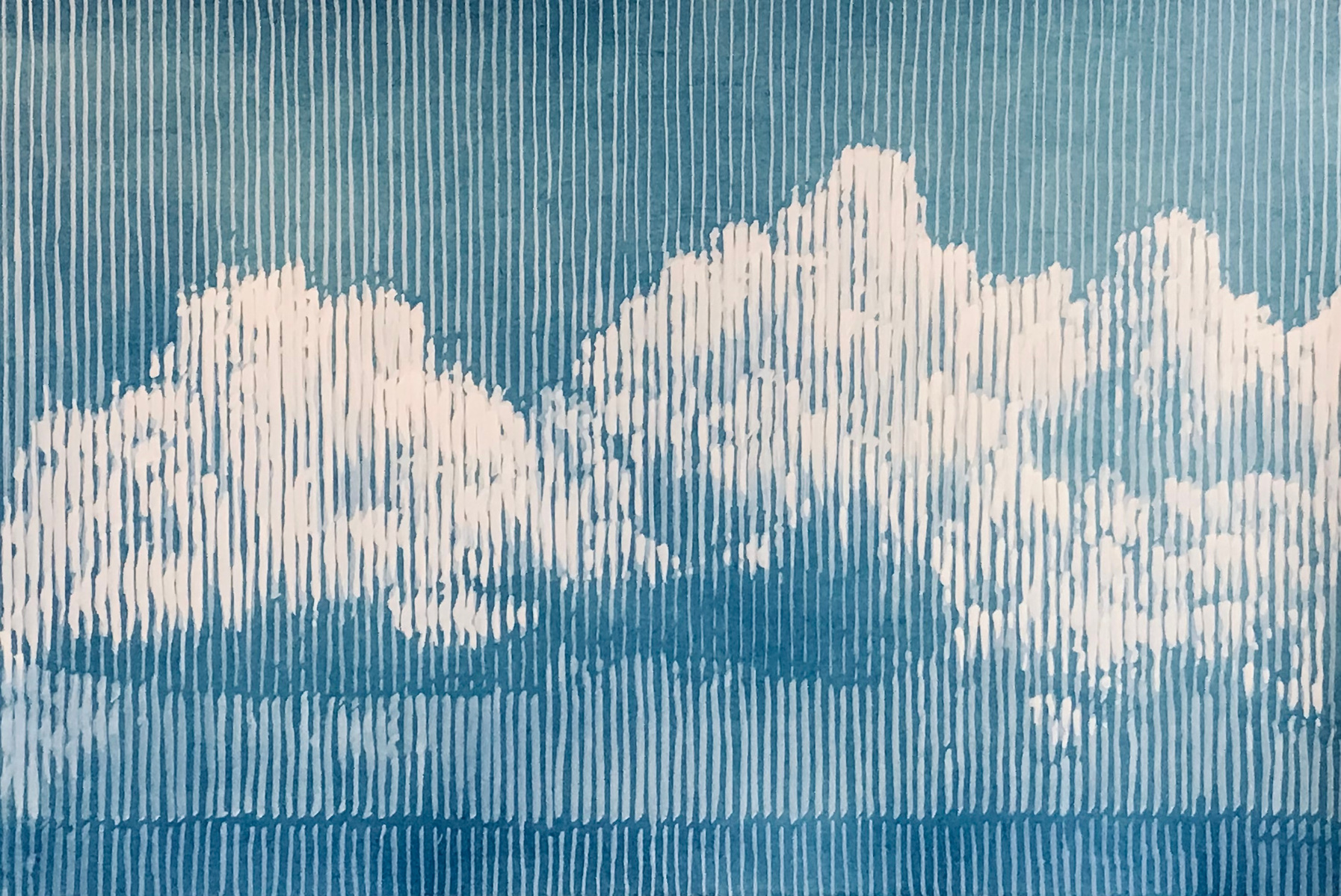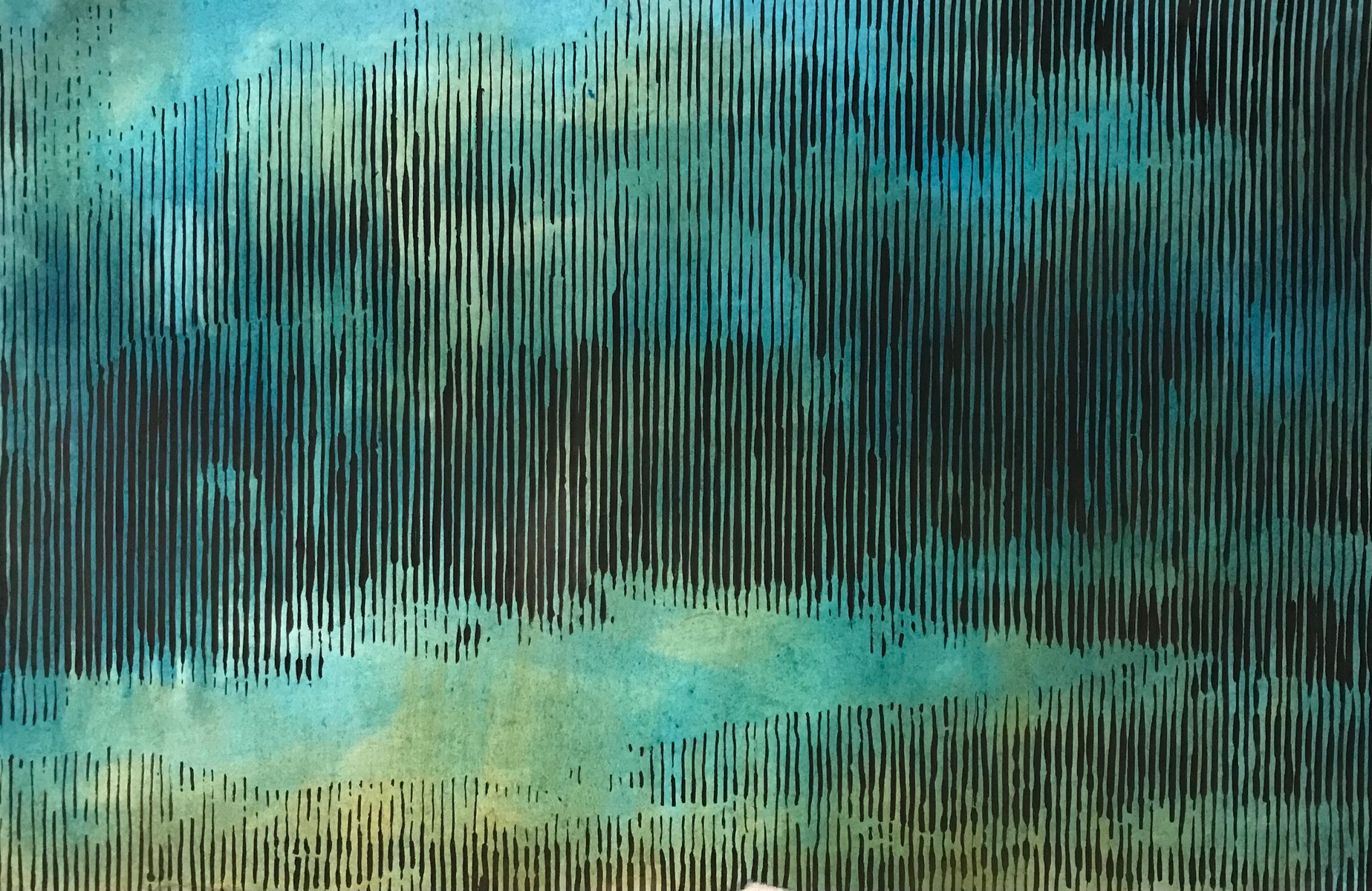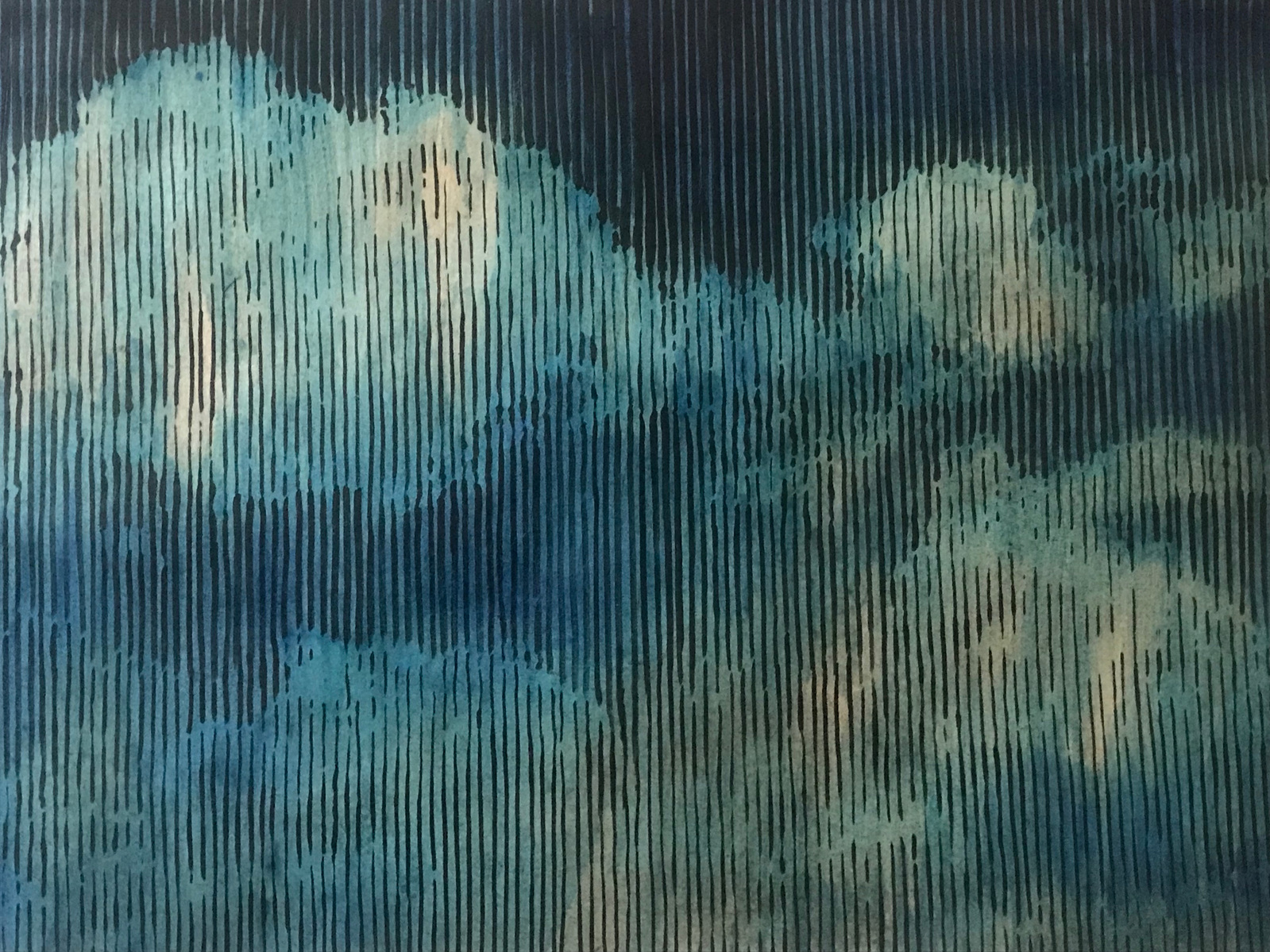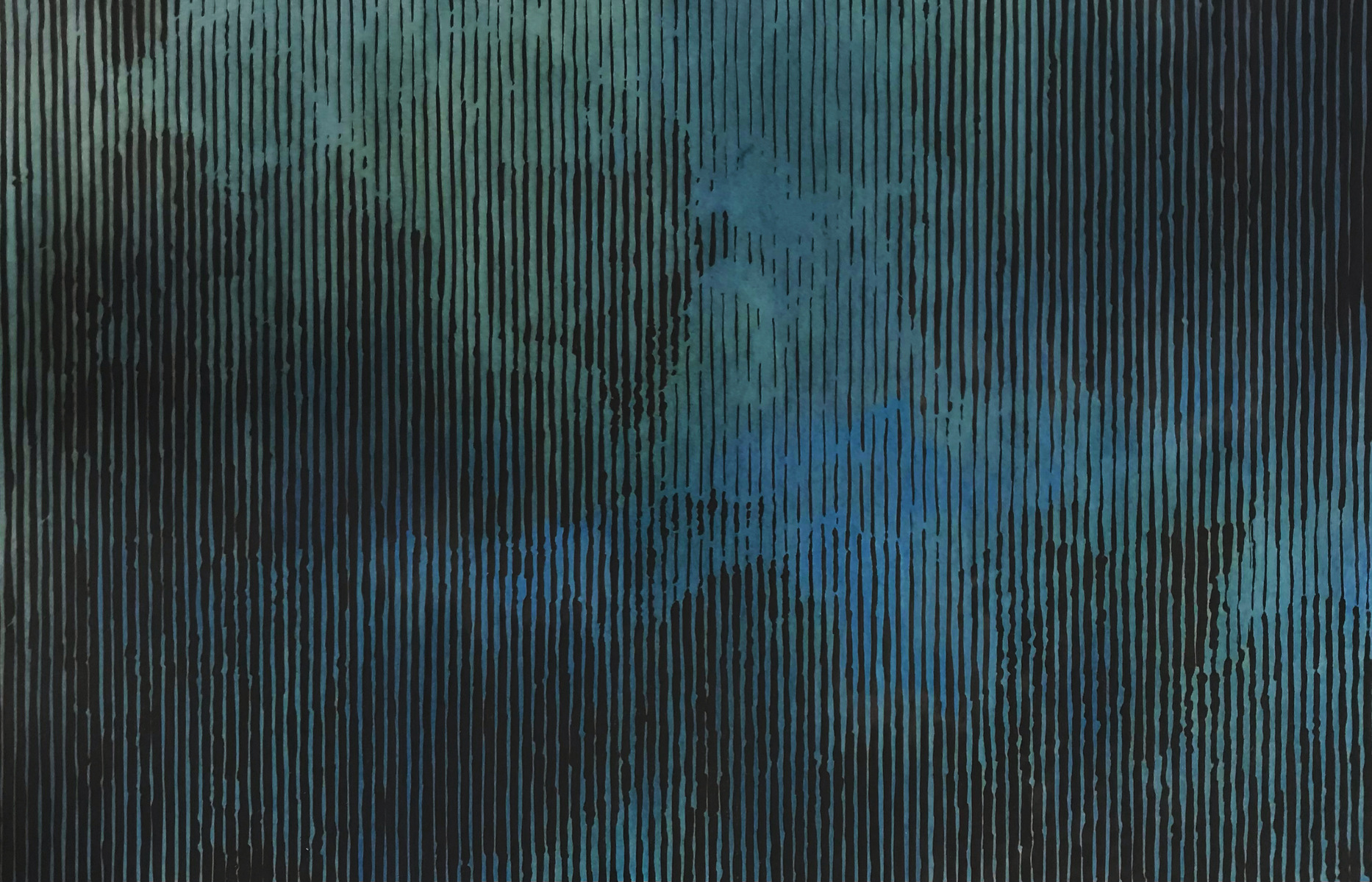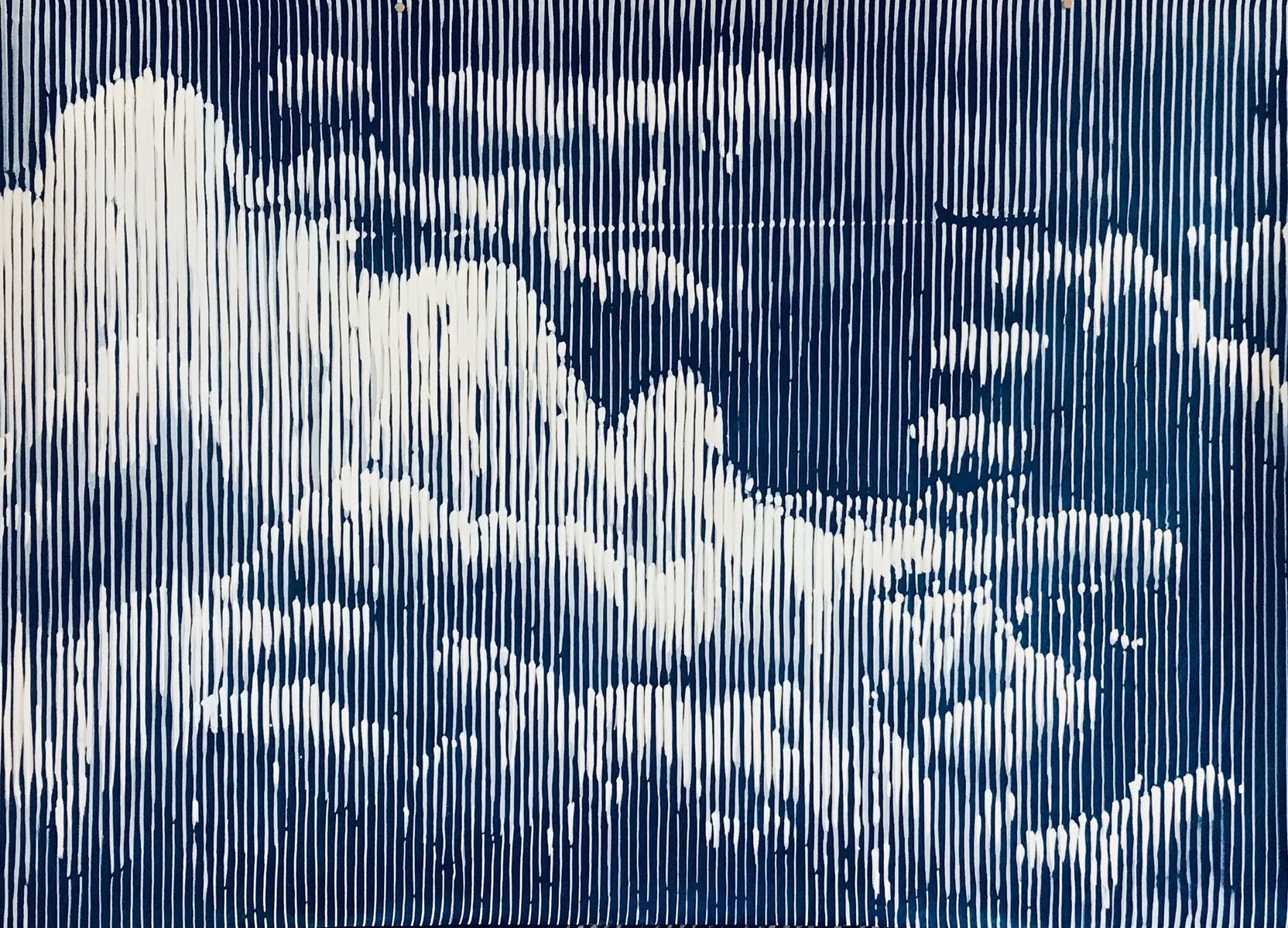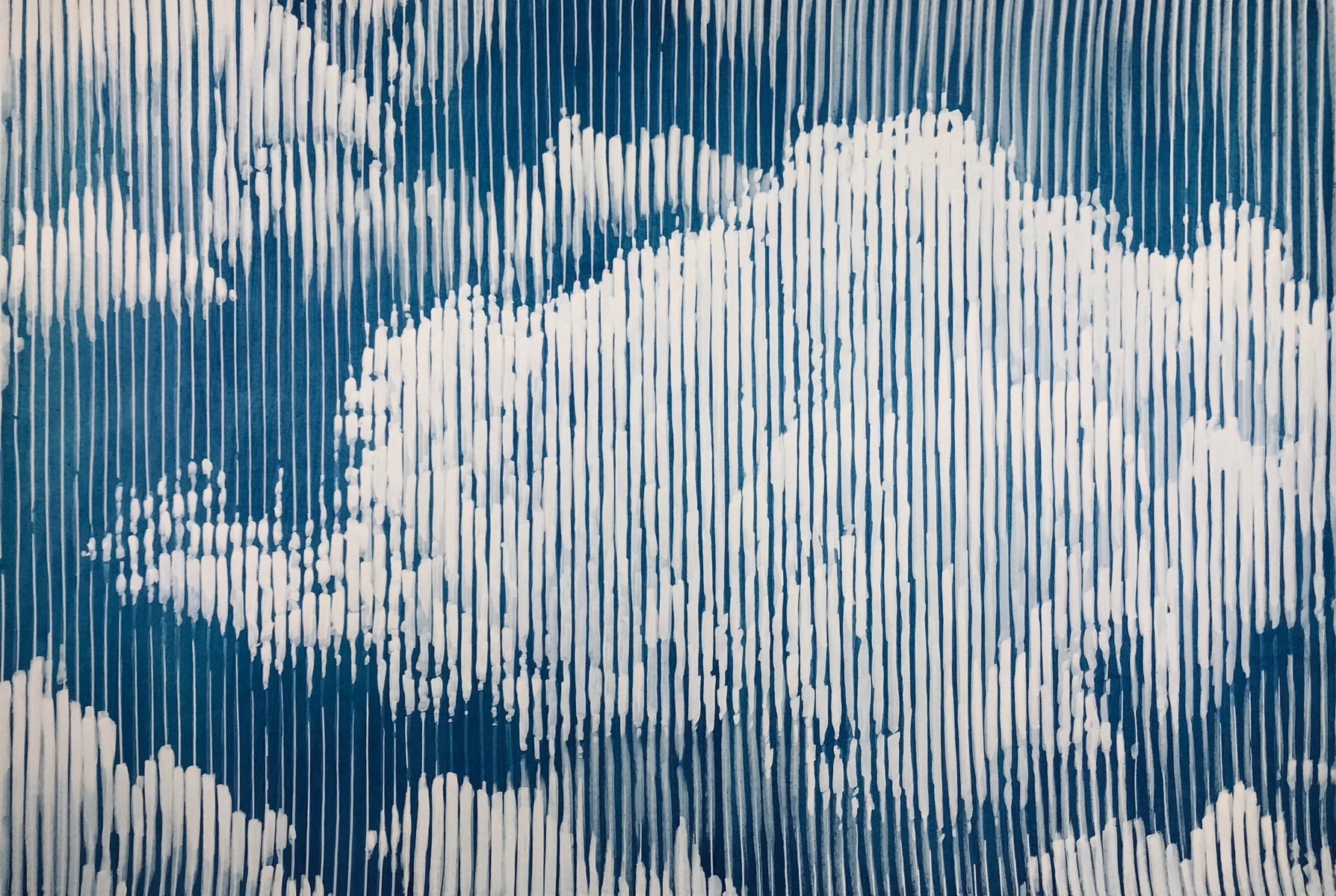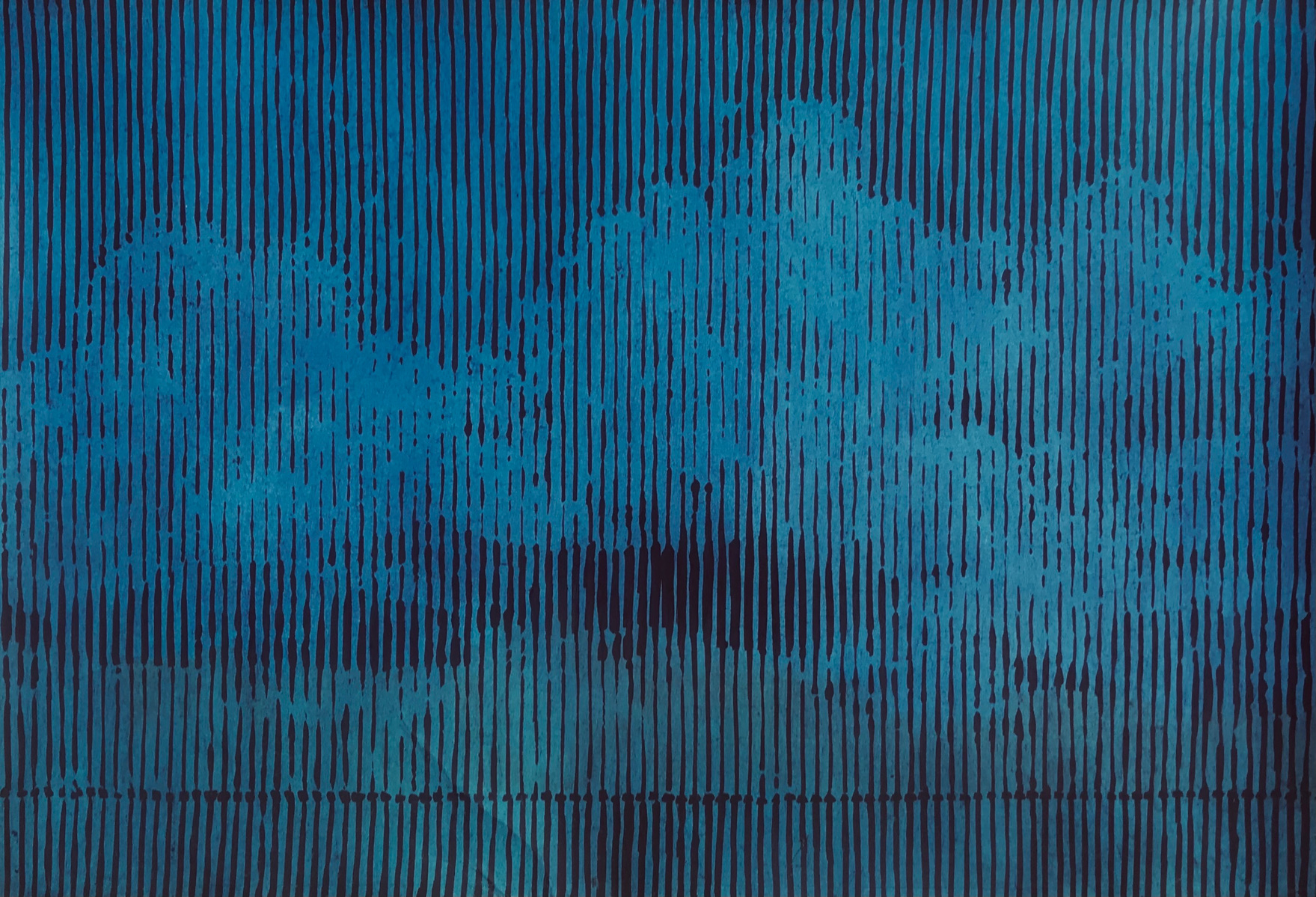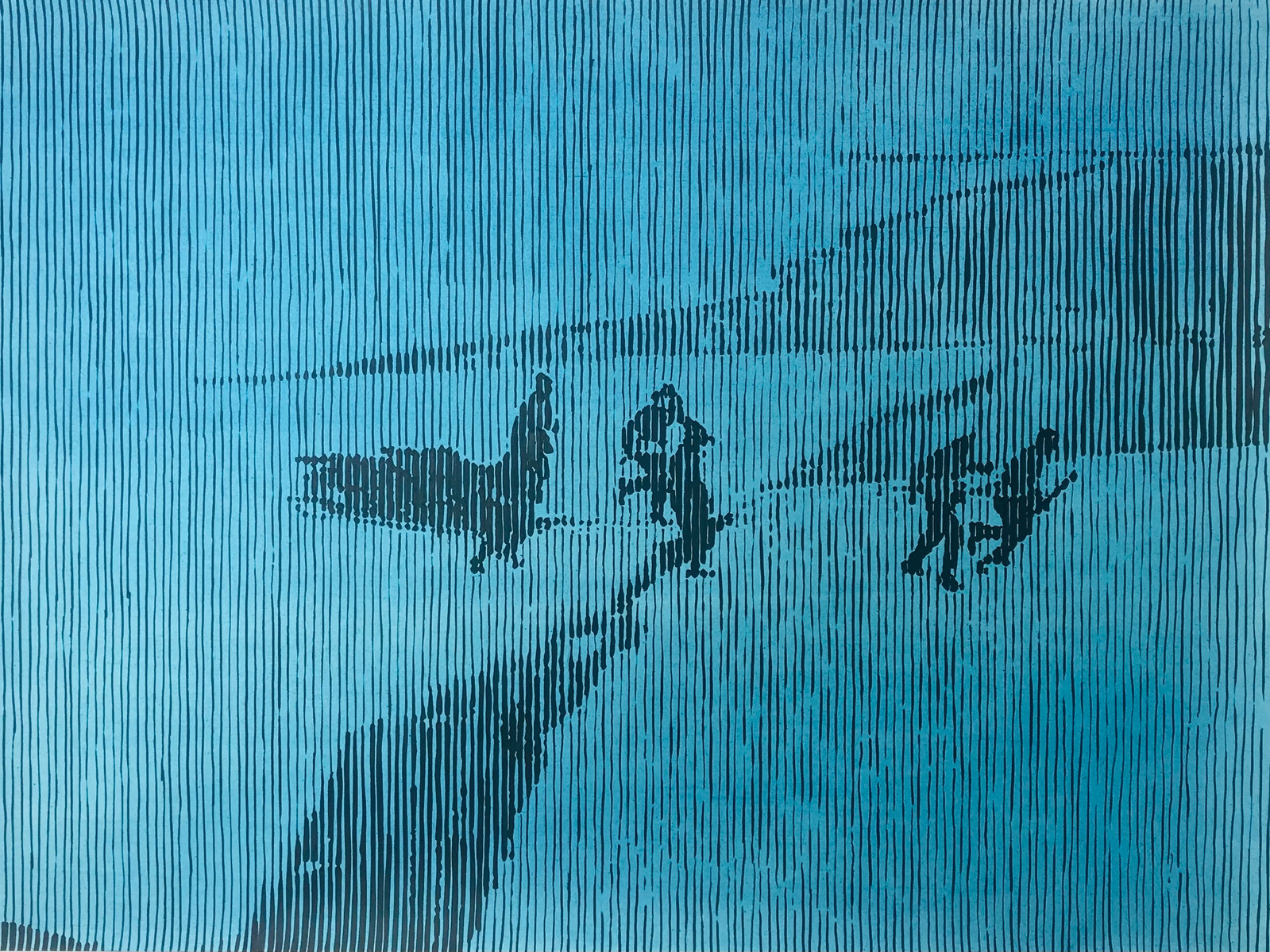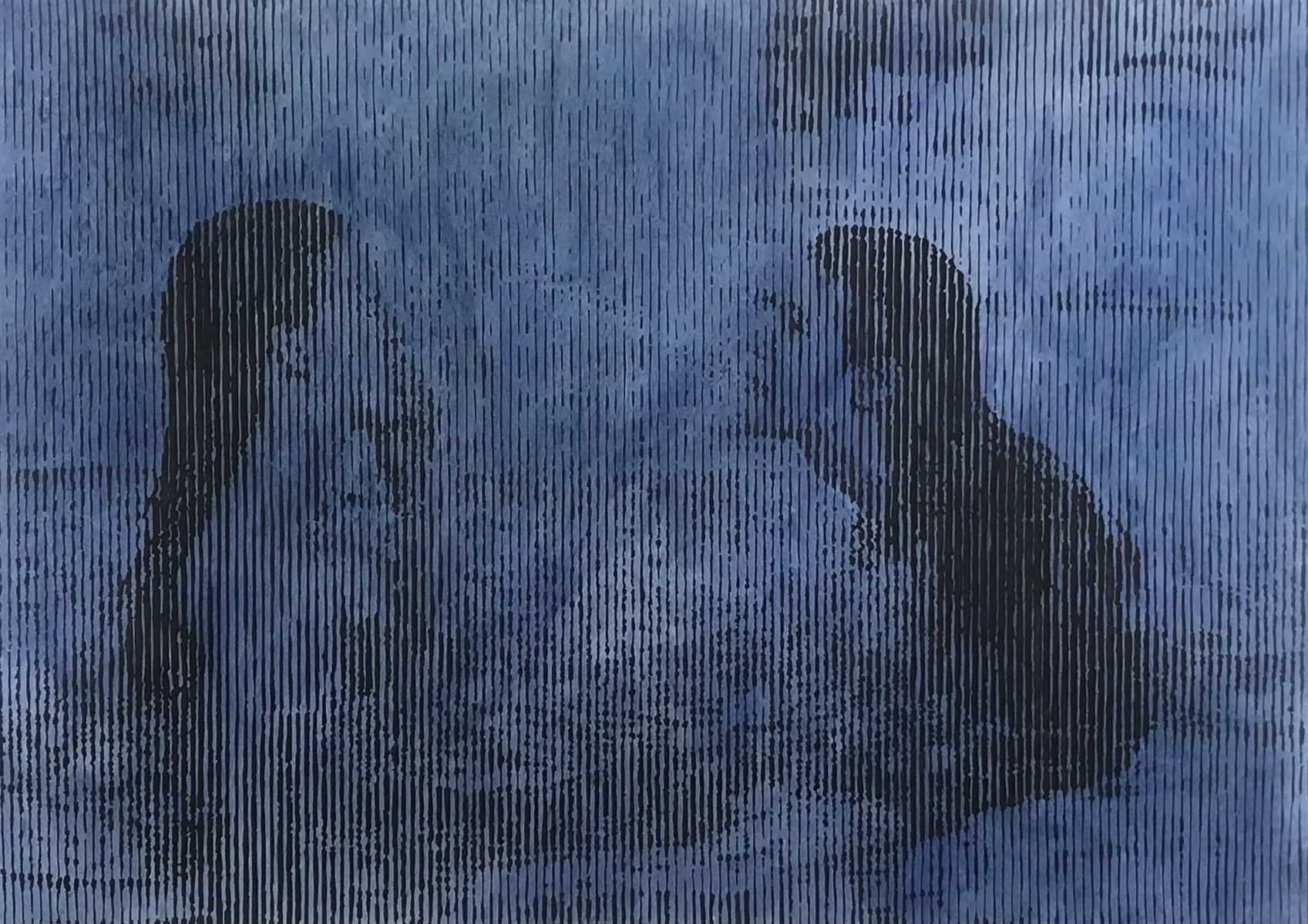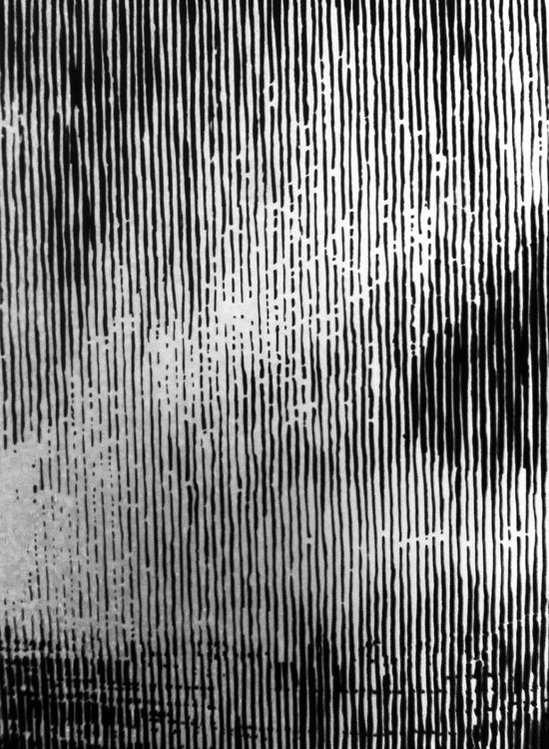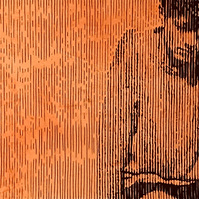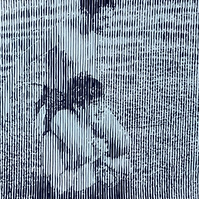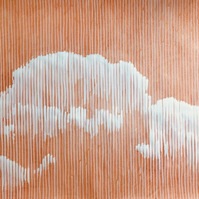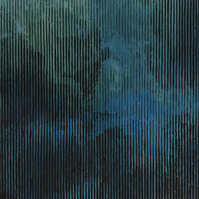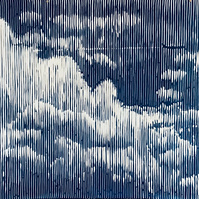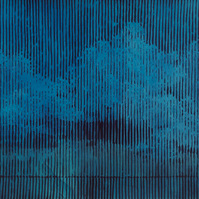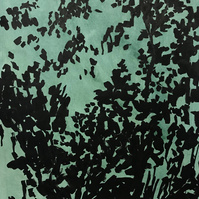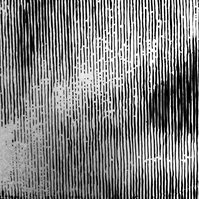 peintures
sur papier thaïlandais et japonais, à l'encre de Chine, pigments et acrylique.
paintings
Simon is a painter and a printmaking artist based in Lausanne, Switzerland, graduated from ECAL, the Lausanne Art and Design school, in 2001.
The common thread of his work is his relationship with Nature and contemplation as a (forgiven) way of life.
The starting point of his works is often photographic, like a quick and factual note of reality. But then, by transferring it to the matrix to be engraved (wood or linoleum) or to the paper to be painted, the image becomes more emotional, lived or fantasized by the artist. Sometimes the starting point is a drawing, which functions as a non-immediate restitution of an experience of a place, a landscape or an encounter. He transposed the semitone line system from engraving to painting, superposing acrylique or Indian ink lines to layers of self-made colors with natural pigments.